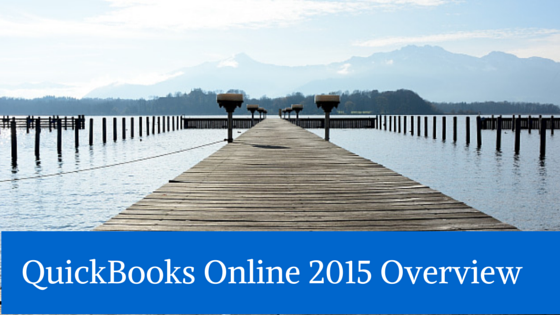 QBO for 2015 has increased its functionality and is fast gaining users with a total of 841,000 paying customers, with 127,000 located outside United States, and 7000 subscription in total for New Zealand and Australia.
Last February, QBO has released a new update that includes lots of great tweaks, quite worthy of being excited about.
QuickBooks Online 2015 Overview
What makes QBO more user friendly? For the purpose of this post, see below for the recent improvement:
The number of pending invoices can be seen immediately under Customers page, and overdue balances can be seen in a glance.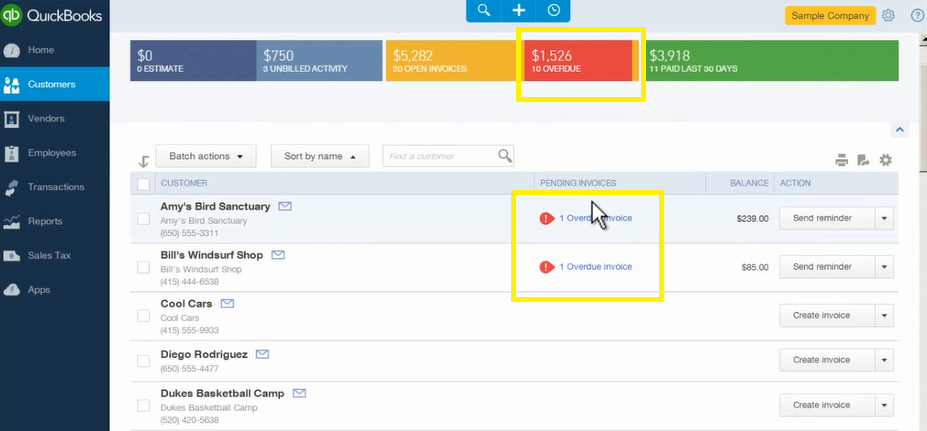 You can also sort your list by overdue balances, also from the same window.

Here's the full video for your reference:
Prefer to read than watching video? Here's a pdf tutorial for you:
(Visited 318 times, 1 visits today)