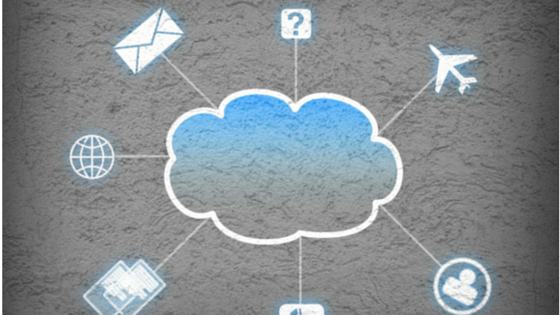 I am in love with Bill.com and with the Bill.com and QuickBooks Online integration! With Bill.com, you can totally modernize your bookkeeping. What's Bill.com? It makes paying vendors magically simple. Bill.com claims that you can slash bill approval and payment time by 50%.

With Bill.com you scan, fax, or email your vendor bills to your Bill.com in-box. Approvers view and approve vendor bills online, and you decide when bills will be paid. Vendor bills are easily paid electronically with a simple click. That's it! No paper, no checks, no envelopes or postage. It is S – I – M – P – L – E.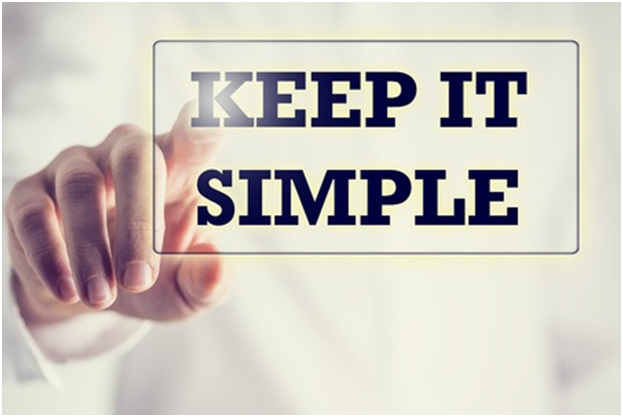 Bill.com is easy to set up and their technical support staff will help you if you need help!
The best part is the Bill.com and QuickBooks Online integration. It is seamless. Yes, absolutely seamless! Did I mention that I love Bill.com?
Bill.com syncs the following data objects with QuickBooks Online:
Chart of accounts
Classes
Bills
Payments mad
Vendors
Jobs/Projects
To experience Bill.com, take the Bill.com interactive self-guided tour.
What about price? I love the price too! Starting at just $19 per user per month, you can bring your accounts payable into the 21st century.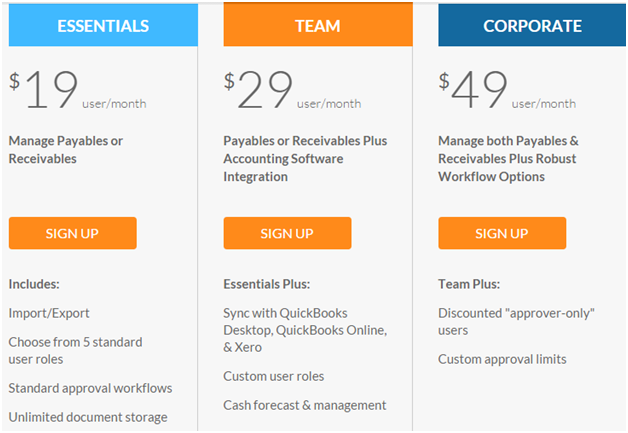 More reasons why I love Bill.com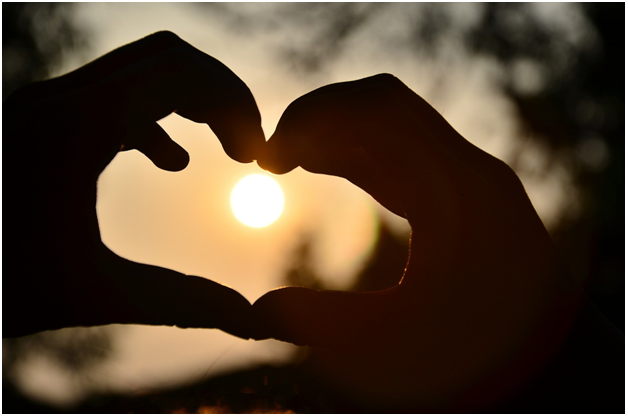 With Bill.com I can delegate my bill paying to an employee. I email vendor bills to my Bill.com email address, my employee adds a few lines of information to the transaction (vendor name, account name, description, amount). I receive an email notifying me that bills need to be approved. I approve the bills and release them for payment. Fast and easy!
I don't have to use checks ever again! Bill.com pays vendor bills online or mails a check for me. I don't have to worry about writing checks, signing checks, addressing envelopes, postage, or mailing envelopes.
With Bill.com I can be protected from check fraud. Bill.com does not use my checks to pay my vendor bills. They use their checks. That means that I don't have to worry about my checks being stolen.
If you want to save time and streamline your bookkeeping, I highly encourage you to try Bill.com and see how great their Bill.com and QuickBooks Online integration really is.
Here's a short video on how Bill.com can make your life easier:
Do you have any questions? Just leave them in the comments below!
(Visited 861 times, 1 visits today)