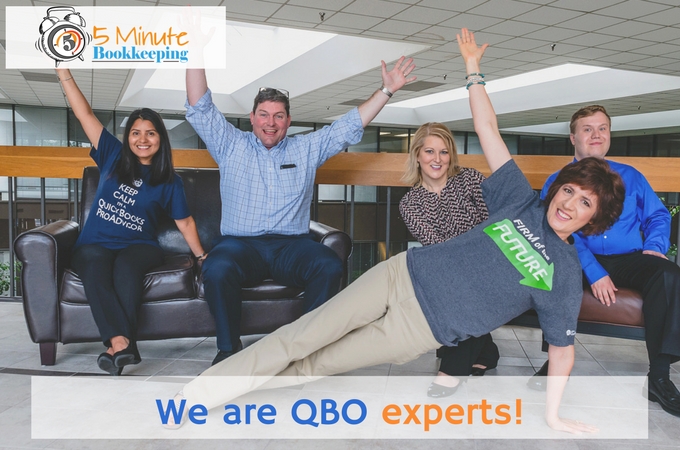 Do you need help from a QuickBooks Online expert?
At VM Wasek CPA, we are more than QBO experts. We help you measure, plan, automate, streamline, and protect your success.
WE WORK BEST WITH
Service-based businesses, firms, and practices with revenues greater than $300K.
Visionary business/firm/practice owners who are tech-savvy and want to work in cloud-based and paperless environments.
Business owners who want to grow their organizations.
Professionals on the go who want to run their business from their mobile or hand-held device.
Business owners who want value-added financial management and not just plain bookkeeping services.
Business owners who want to be held accountable to their financial goals.
WHAT WE DO
(Visited 816 times, 1 visits today)