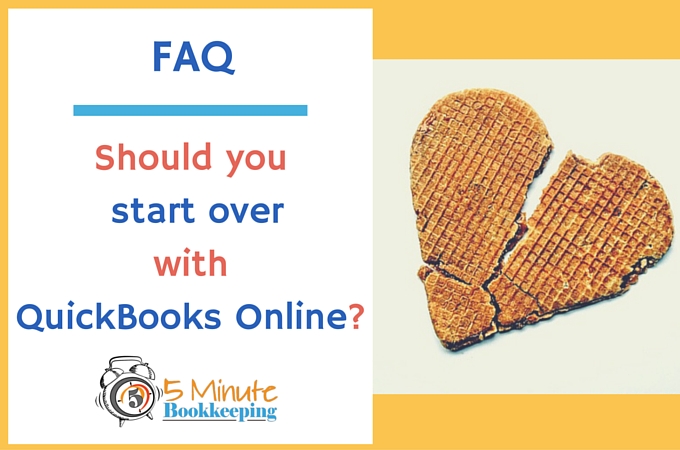 I have consulted with and trained hundreds of QuickBooks users. So many of the people I talk to tell me that their QuickBooks Online data is so messed up that they would like to start completely over. They are so frustrated and fed up that they just want to wipe the slate clean. There are several factors to consider in answering the question – should you start over with QuickBooks Online?
A story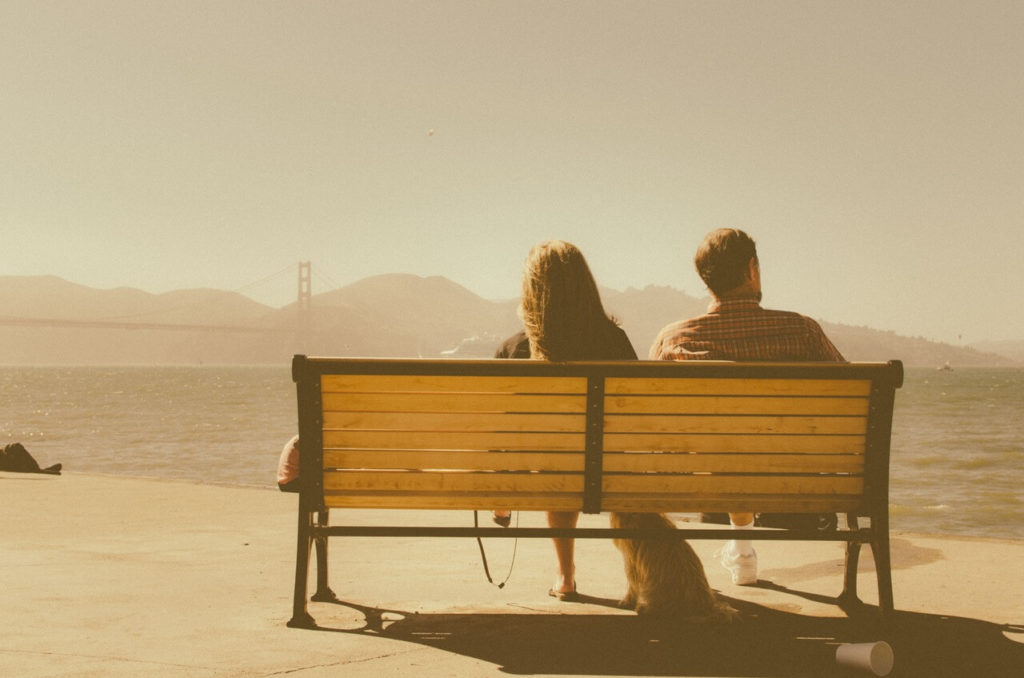 We've all had failed relationships. I remember after a bad breakup (when I was single many years ago) that I got a completely new haircut and bought all new clothes. Then I got a new job and moved to a new apartment. Somehow that made everything feel better. The thought of starting over with a new look or a new place to live helps us to leave the past where it belongs – in the past. It's normal for us to want to start over after something bad happens so that we are not constantly reminded about it. You'll be surprised to know that starting over in QuickBooks will not necessarily make your problems go away.
Will it take longer to fix the mess or to start over?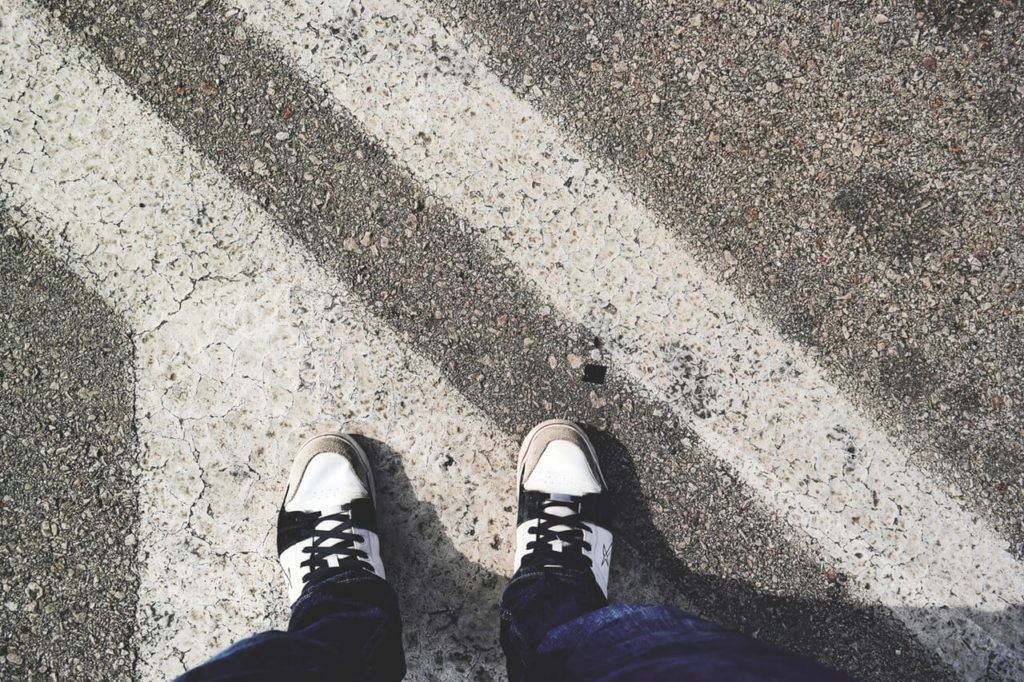 First, I'll start off by saying that I don't recommend starting over with a new QBO. However, if you feel that you must, you first have to ask yourself, what will take longer – cleaning up what you have done or starting over? Could you be trading one problem for another problem? It's easy to think that we'd like to start over but do you know how to start over the right way?
Could you be trading one problem for another by starting over with a new QuickBooks file?
Click To Tweet
What do you need to do to start over in QuickBooks Online?
Most people want to start over but few realize what's really involved. Here is a list of what you would have to do to start over with QuickBooks Online:
Purchase a new subscription to QBO
Set up the new company file
Customize the chart of accounts
Import or enter lists such as:

The products and services list
Customers list
Vendors list

Customize company settings and invoices
Connect QBO to your bank and credit card accounts
Connect QBO to any integrated apps
Re-enter all transactions from the beginning of the year or wait to start fresh at the beginning of the next year
Enter uncleared checks and deposits (for the bank reconciliation)
Enter "opening balances" like unpaid customer invoices and unpaid vendor bills as of the start of the period.
Wow! That's a lot of work! Are you sure you have the time, attention, and expertise to start over?
Entering "opening balances" when starting over with QuickBooks Online
Very few people realize that all of the balances on the Balance Sheet report are cumulative. That means that the account balance starts accumulating from day 1. This applies in particular to:
Bank balances
Credit card balances
Open accounts receivable (unpaid invoices as of the start of the period)
Open accounts payable (unpaid vendor bills as of the start of the period)
That's a partial list. If you start over, you have to enter these "opening balances" so that the ending balances will be correct.
For example,
You sent customer X an invoice on December 20, 2015 in the amount of $10000.
You decide to start QuickBooks Online over as of 1/1/16.
If you don't enter the "opening balance" from this customer as of 1/1/16, the account receivable balance of $10,000 will not be reflected in the new QuickBooks file.
Let's say that you receive the $10,000 payment from the customer at the end of January 2016.
There would not be an invoice in the new QBO file for the $10,000. You would not be able to enter the customer's payment correctly.
To avoid this problem, you would have to enter all of the unpaid sales invoices in accounts receivable as of 1/1/16 into the new QBO file.
Additional considerations
Have you thought about the fact that you will not have historical information in your new QBO file? You will still have to refer to your old QuickBooks file.
Have you also considered that you will have to pay for two QBO subscriptions instead of one?
Have you considered how inconvenient it will be to have to work with two QBO companies for a while?
Have you considered how long it will take you to set up a new company and to set it up correctly?
In my opinion, it will be more time consuming and painful for you to start over.
Understand why your QuickBooks data is messed up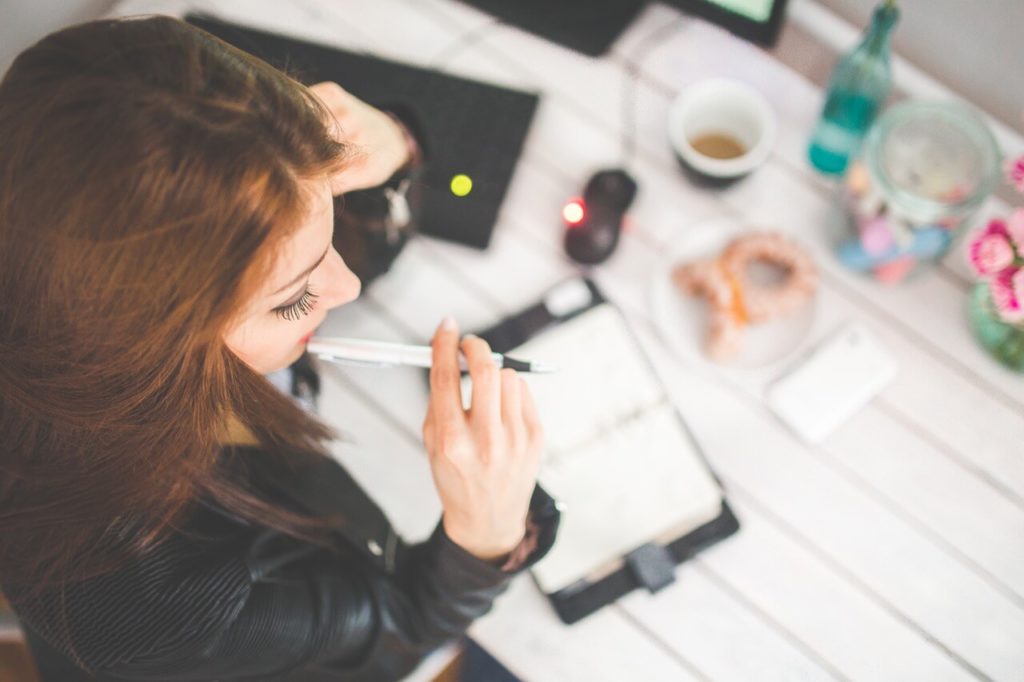 Let's say that you were to start over in QBO. What guarantee do you have that you won't make the same mistakes? I recommend that you first understand why your QBO data is messed up and learn how to avoid making that mistake before you decide you start over.
Do you have uncategorized income or uncategorized expenses?
Is there a large disparity between the bank balance in QuickBooks and the balance in the bank account?
Are there large negative numbers in your Profit & Loss report that look like they don't belong there?
Is there a large balance in the Undeposited Funds account?
Are there large or old balances in the Accounts Receivable aging?
Are there a lot of old balances in Accounts Payable?
Does your income appear to be twice what it really should be?
Are there duplicated expenses in the Profit & Loss report?
All of these red flags point to specific problems which can be solved but you have to understand why these errors happened. For example, there are specific reasons why you would find uncategorized income and uncategorized expenses in QBO. You can read about it in this blog post.
Will you be making the same mistakes in a new QBO file?
I consulted with a business owner who started over with a new QBO file. Unfortunately, she was making the same mistakes on the new QBO file. She had great intentions but she didn't have the training she needed to do things the right way. It's better to get training and to learn how to use QBO the right way before trying to start over.
But Veronica – I want to make the pain go away!
I understand. I know that you want to make the pain go away. It's more painful to start over, believe me. It's best to work with a professional to clean up the old file. In fact, in many cases, cleanup does not involve cleaning up every single transaction. Clean up may involve fixing those "opening balances" that I mentioned earlier.
Closing
Should you start over with QuickBooks Online? I hope that I have persuaded you to fix your existing QBO file rather than starting over.
(Visited 1,889 times, 1 visits today)