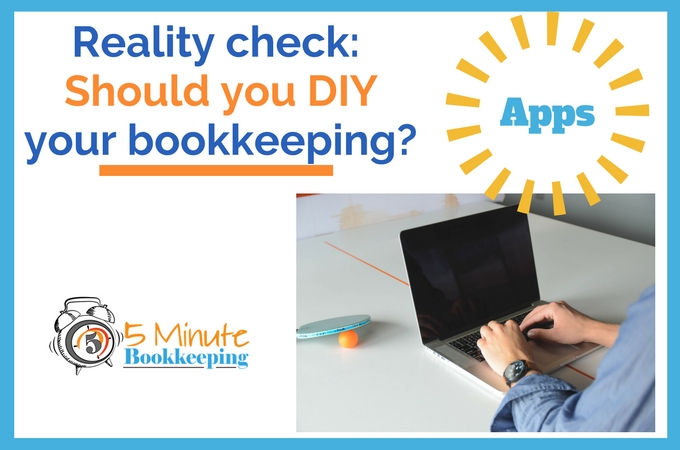 I am pleased to share with you a guest post from Maurice Berdugo with Ledgersync. Ledgersync.com was started in June of 2014 based out of Los Angeles CA. He is among the founders and currently is CEO. Maurice lives in Los Angeles with his four kids and graduated with an MBA from Johns Hopkins University. Maurice can be reached at: maurice.berdugo@ledgersync.com
Ledgersync is an awesome tool for auto-fetching bank statements and check images to make bookkeeping simple. My company, VM Wasek CPA, uses Ledgersync and it has saved us a lot of time. We particularly like being able to download past bank statements for clients (when we can't download them directly from the bank).
Maurice likes to write about technology. In his article, he poses a great question – should business owners do their own bookkeeping? Let's find out what Maurice has to say.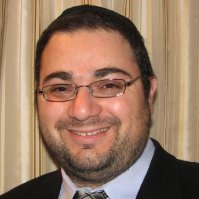 Should you DIY your bookkeeping?
As a small business owner I find bookkeeping a necessary evil! We need to have the numbers in order to guide our decision making, but putting it all together takes time, lots of time! To matters worse, the data that we need is strung out all over the complex and messy financial digital network that we inflict upon ourselves.
Gone are the days of banking with just one bank, today we have so many choices of banks and credit cards and it's impossible not to spread out our finances. I often find myself baffled by how many companies choose to self manage their own finances.
Fight Technology with Right Partner
Our technology firm, Ledgersync has the great fortune of routinely speaking with 10's of firms daily and I wanted to share a few common thoughts to address the problem of whether you should DIY your own bookkeeping.
Rule #1- Don't do your own bookkeeping
If you, as a small business owner, are doing your own bookkeeping – then you have too much time on your hands!
Focus on Revenue growth and leave the bookkeeping to professionals. Bookkeepers will never help you sell to new customers; rather consider bookkeepers as a fresh pair of eyes studying your finances. I have been so impressed in my many conversations with bookkeepers that illustrated creative suggestions to their clients to reduce costs. This leads me to my next point.
Focus on Revenue growth and leave the bookkeeping to professionals.
Click To Tweet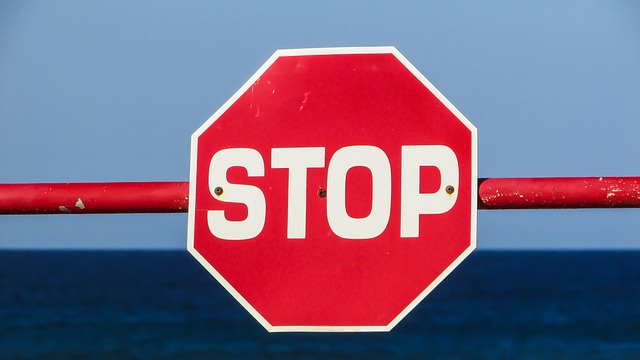 Rule #2 – Find a team player
Specifically, you want a CPA/Bookkeeper who cares about your business. That means at times criticizing you, offering you advice, picking up the phone and making introductions.
In the world of software, I have a saying, " if no one is complaining, it means no one is using the software." A good financial advisor should be considered an extended employee.
A good financial advisor should be considered an extended employee.
Click To Tweet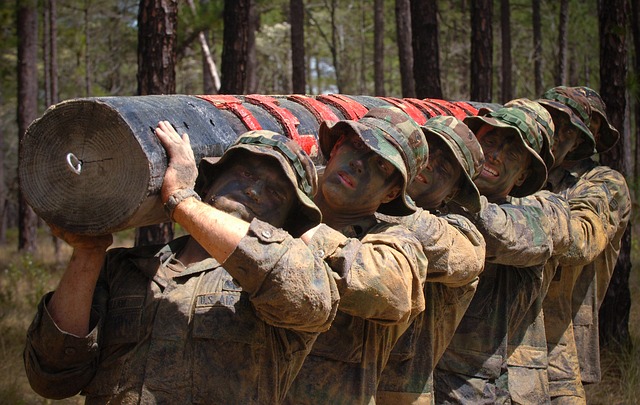 Rule #3- Try and consolidate your finances as much as possible.
Why make life harder for yourself and your accountant? It's not uncommon to have conversations with bookkeepers and learn that their clients have 10 different bank and credit card accounts. Not only does casting your financial net too wide promote a greater likelihood to lose money (example, missed payment) but it makes life a lot harder for your financial advisor.
Wouldn't you rather have your financial advisor spend more time analyzing your numbers and offering advice versus chasing you down in order to gain access to your many accounts? Regardless of the number of Bank and Credit Card accounts, try and be organized. There are many excellent technologies that are in the business of gathering, consolidating and allowing for a client/bookkeeper collaboration.
Simply, the more documents and data you have organized in one place the less hourly costs you incur, and quicker access to your numbers.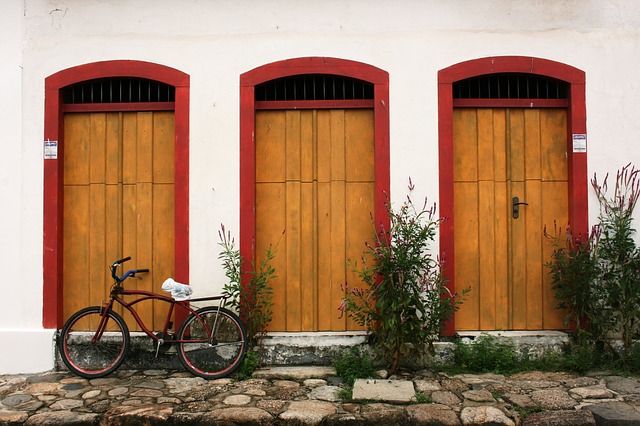 Rule #4- Leave it to the experts!
For example, a business owner should not decide whether to use Quickbooks Online vs Xero, or Quickbooks Desktop vs Quicken, I say, "who cares"- you (business owner) are not qualified to pick. As long as you get the financial data that you need to run your business, let your financial advisor make these less critical decisions for you. Focus On Sales!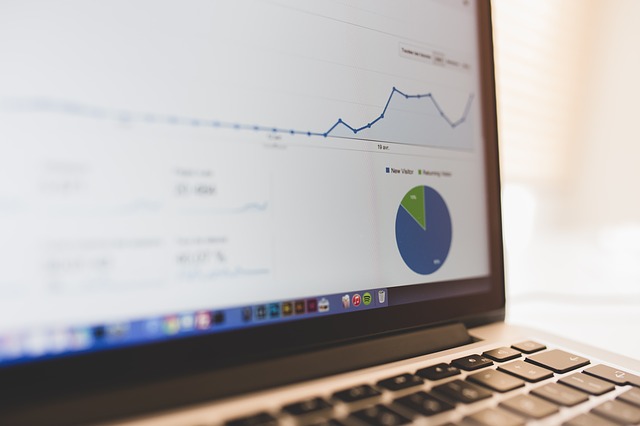 Veronica's takeaways
Wow! That was an awesome article! I love Maurice's perspective as a business owner. He understands that the best use of his time is in revenue-producing activities and not bookkeeping.
Here is a video showing an overview of Ledgersync and QuickBooks Online.
I highly encourage you to check out LedgerSync and to also recommend it to your accountant.
(This post contains affiliate links – I have tested and used all the products that I recommend).
(Visited 515 times, 1 visits today)