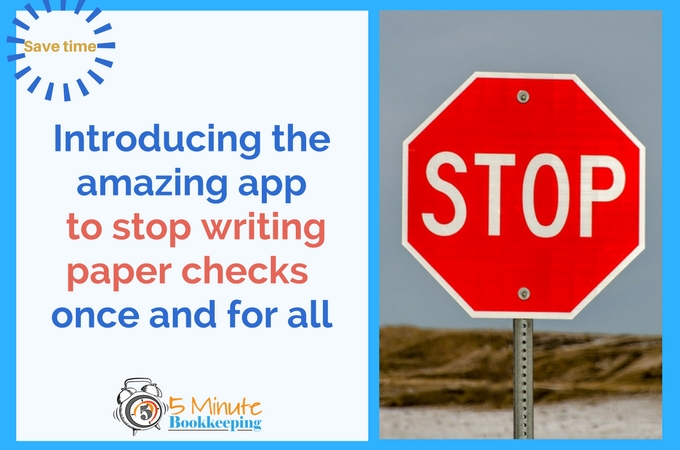 I'm so excited to introduce you to my friends at Checkbook who have contributed this week's blog post – Checkbook.io the new app that puts an end to paper checks. As you know, of course, I love 5 Minute Bookkeeping™ and I love tools that integrate with QuickBooks Online to minimize bookkeeping and maximize profits. Checkbook is one of these tools that can completely transform your small business at a very affordable price. All I can say is…goodbye paper checks!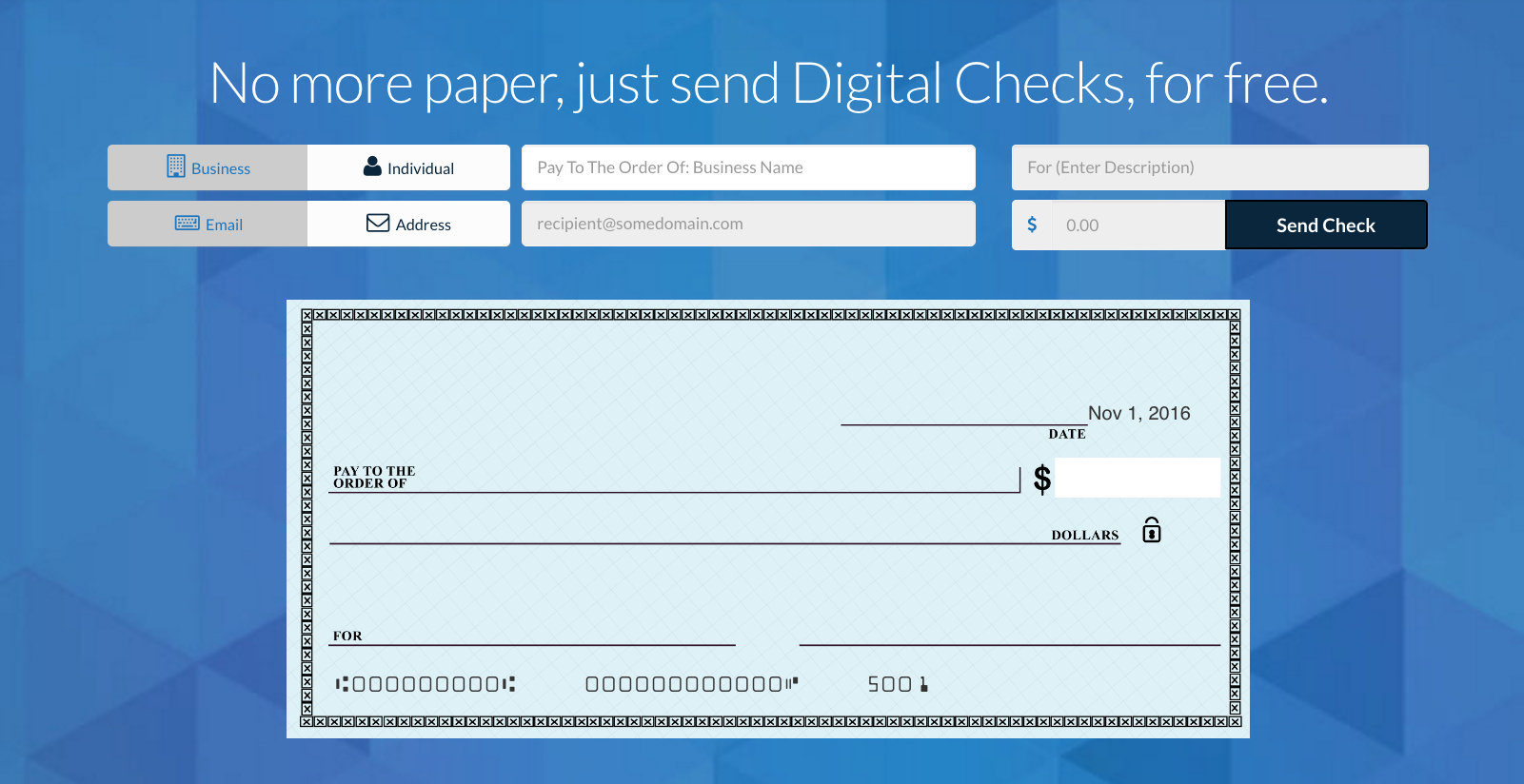 All I can say is.... goodbye paper checks!
Click To Tweet
As a business owner, bookkeeping is a tedious process keeping you from growing your business. The biggest annoyance of all are paper checks. They're old fashioned, we're all tired of the long it takes to cash them, and they run out just when you reallllyy need them. With over 19 billion checks for over $30 trillion sent in 2013, B2B checks cost businesses $25 billion a year. Recently, The Washington Post reported that 97% of small businesses in the US still use paper checks to make payments. The biggest reason for this is because their vendors are also small, so they don't accept anything but paper checks. Albeit, paper checks are great for that very reason – wide acceptance. Almost any bank on the planet will accept a paper check to transfer money. So businesses never have to worry about their payment not being accepted by their vendors and merchants.
On the flipside, some businesses look to online payment options like PayPal. The disadvantage is that you need a PayPal account to pay someone using PayPal, and you end up paying ridiculously high fees on big transactions. If you send $1,000 through PayPal, you pay almost $30 in processing fees. That's enough for a company sponsored donut party!
Digital checks from Checkbook combine the convenience and security of online payments, with the acceptability and cost-savings of a paper check. Now all you need to send money is a name and an email (who hasn't got one these days?). To send $1,000 using Checkbook – it costs $1. To send $10,000 on Checkbook, guess what? it still costs $1. You save all that time and money spent stuffing and stamping envelopes. Sadly, your 30 minute excuses from the office to the post office for "mailing checks" won't work anymore.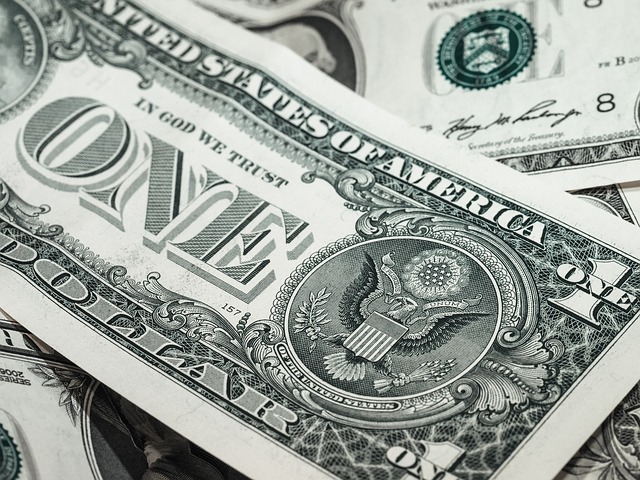 Checkbook.io tutorial: how to send a Digital Check
Let's cut to the chase – how do you start? You can sign up an account and get verified instantly at www.checkbook.io. To register for a business account, enter your business information. To send a check – enter the email of your recipient, the amount and hit "Send Check".
Send a check feature – www.checkbook.io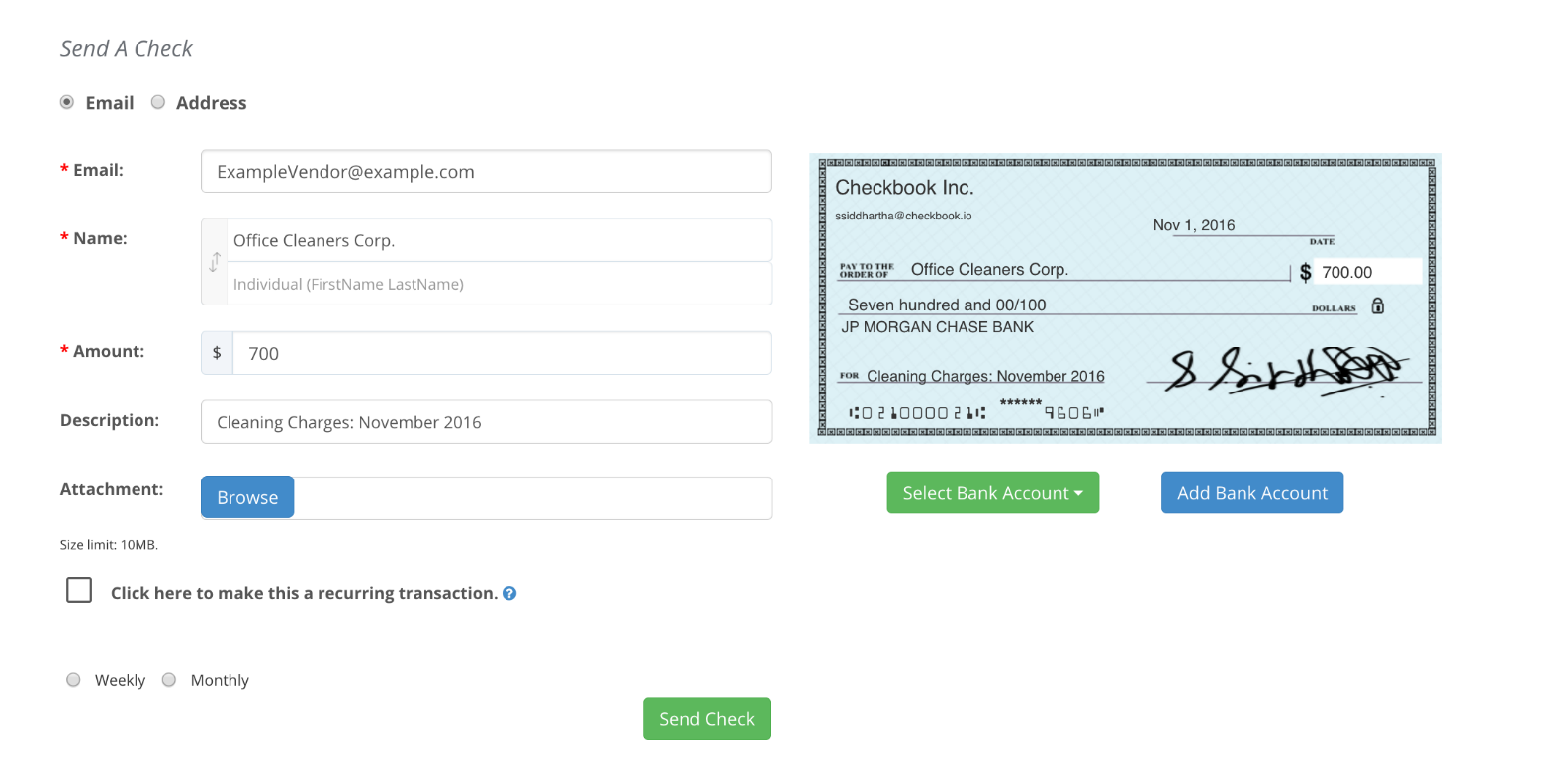 Integrating Quickbooks Online with Checkbook.io to send Digital Checks
Congratulations for doing a whole day's work in just a few seconds!
Click To Tweet
You can integrate Checkbook to send a digital check with Quickbooks Online using the App Store. A quick search for "Checkbook" should prompt you to "Get App Now".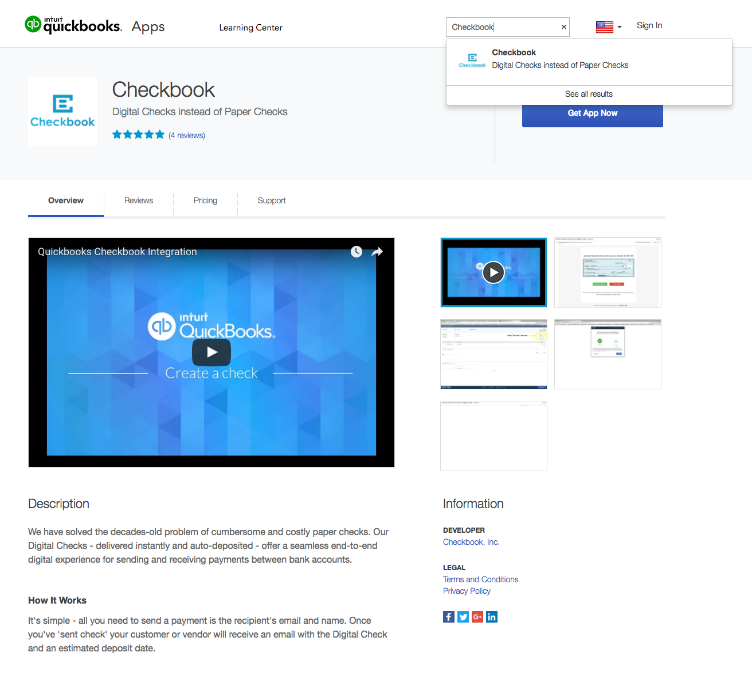 Next step is to verify your bank account and phone number. You can either verify your bank instantly using your online banking credentials with a partner bank or, if you bank with someone not on the list, select "My bank is not on the list". This will initiate manual verification through micro-deposits. Within one business day, your account is ready to make and receive payments.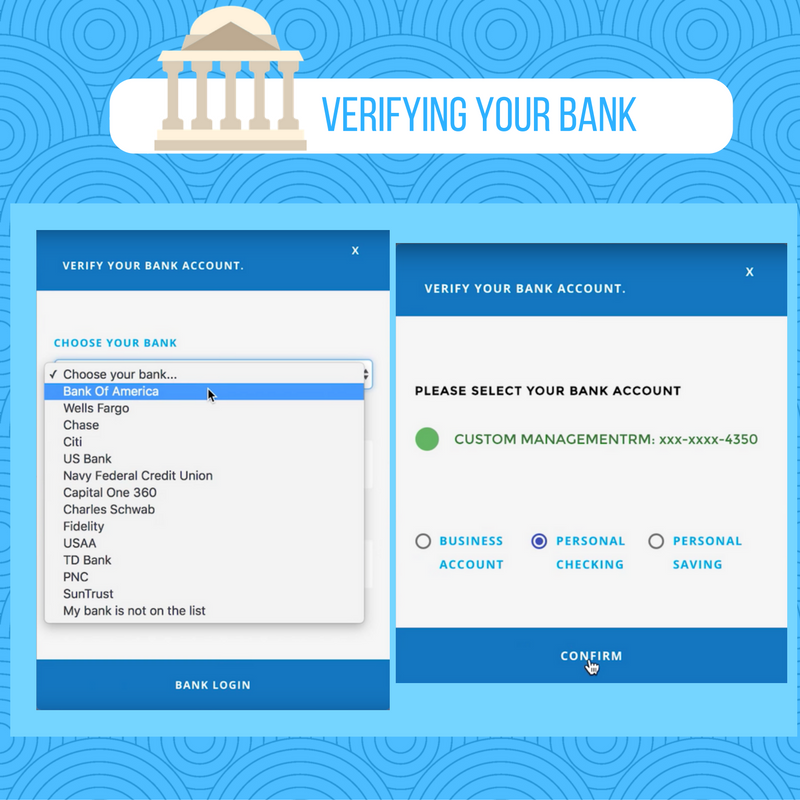 To send a check to a Vendor, click on Vendors and then Checks. The only required step to send a digital check is to remember to check the "Print Later" box to send out a Digital Check after you have entered all the payment information. That's all!
You can review your sent checks under the "Transaction" tab.

Making Multiple Payments At Once
You can disburse multiple payments to vendors at the same time using the "Send Many Checks" option on our website, or the "Pay Bills" option in Quickbooks Online. To do this on QBO, once all your bills have been entered:
Simply go to "Pay Bills", check all the vendors you wish to make payments to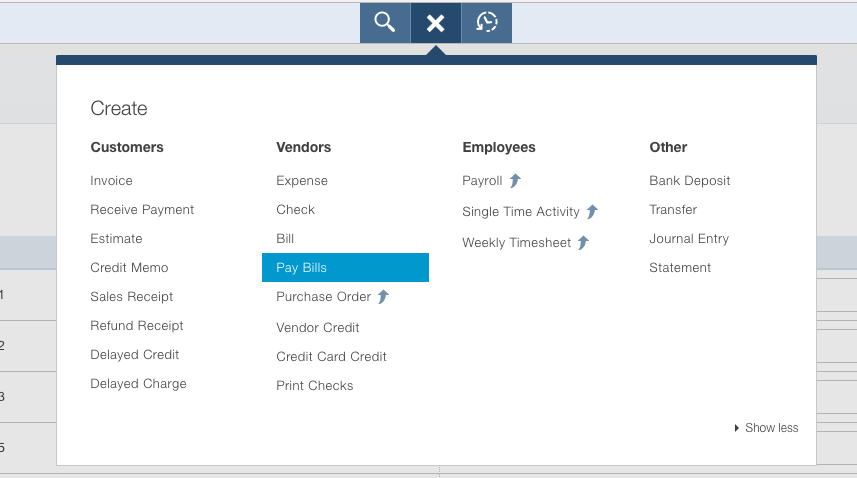 Click "Print Later"
and then "Save and Close"
Automatically, Checkbook picks up all the vendor payments, and sends out digital checks together.
Congratulations for doing a whole day's work in just a few seconds!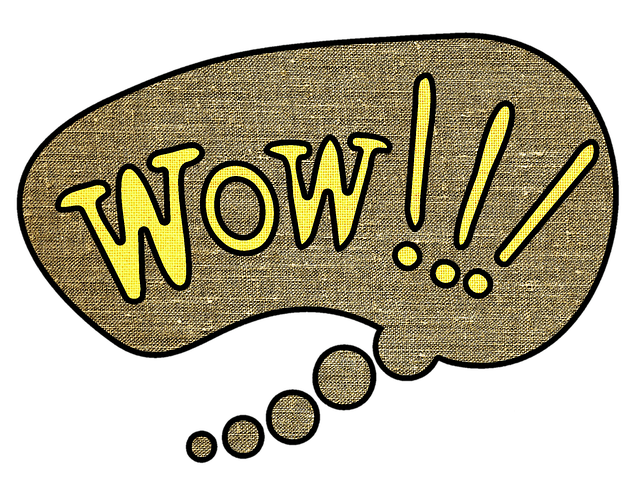 Parting words
Isn't that awesome? Not only can you totally stop writing checks, stop messing with envelopes and postage, but you can use QuickBooks Online and pay only $1 for each payment. Wow! I want to thank my friends at Checkbook.io for such a revolutionary app, and for contributing to this blog post – Checkbook.io the new app that puts an end to paper checks. I encourage you to try it out to see how you like it.
(Visited 1,706 times, 1 visits today)