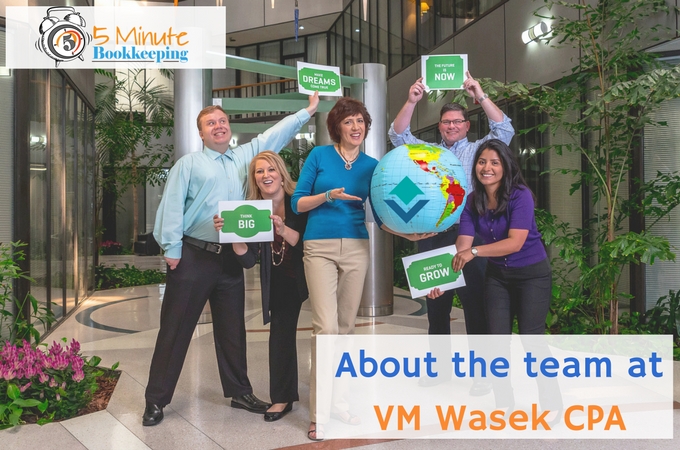 Our team
Even though I started VM Wasek CPA by myself, I wasn't along for very long. My first employee only worked 3 hours a week! Then I hired several part-time remote employees. Now, we are all full-time employees. VM Wasek CPA is a team of experts in QuickBooks Online, in cloud technologies, and in business advisory services. All employees are based in the United States and we work in the same office located outside of Houston Texas. We work with clients throughout the United States. Many clients have locations in the United Kingdom, Germany, Mexico, and other countries.
VM Wasek CPA is also an award-winning firm – a finalist of Intuit's Top 20 Firm of the Future contest. It is recognized as a leader in the modern accounting movement.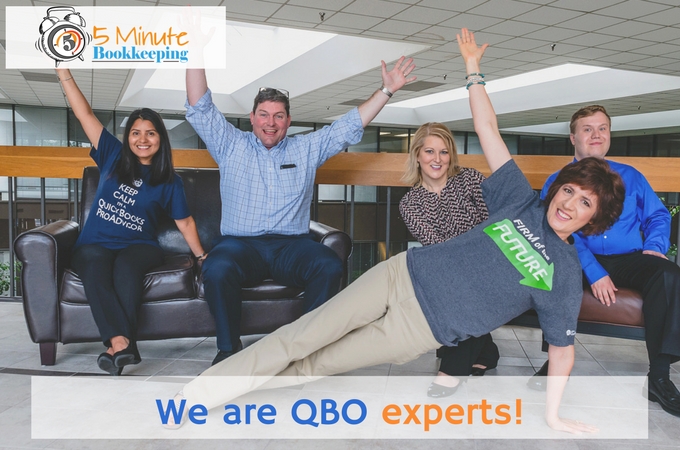 Our mission
Our mission at VM Wasek CPA is to create a lasting and meaningful impact on how small business runs by going above and beyond the role of the traditional accountant to be a trusted advisor, innovative problem solver, and indispensable resource to our clients.
What we do
Contact us to learn how we can help you with your QuickBooks Online needs.
(Visited 118 times, 1 visits today)